Are you looking for secret locales in South America worth the trip? A BBC travel article mentions two places in South America:
A sky-high Colombian sanctuary in the town of Ipiales, Colombia called Las Lajas Sanctuary and Brazil's northern coast where desert sand dunes meet crystal blue lagoons in Jericoacoara, a small fishing village located more than 300km west of Fortaleza.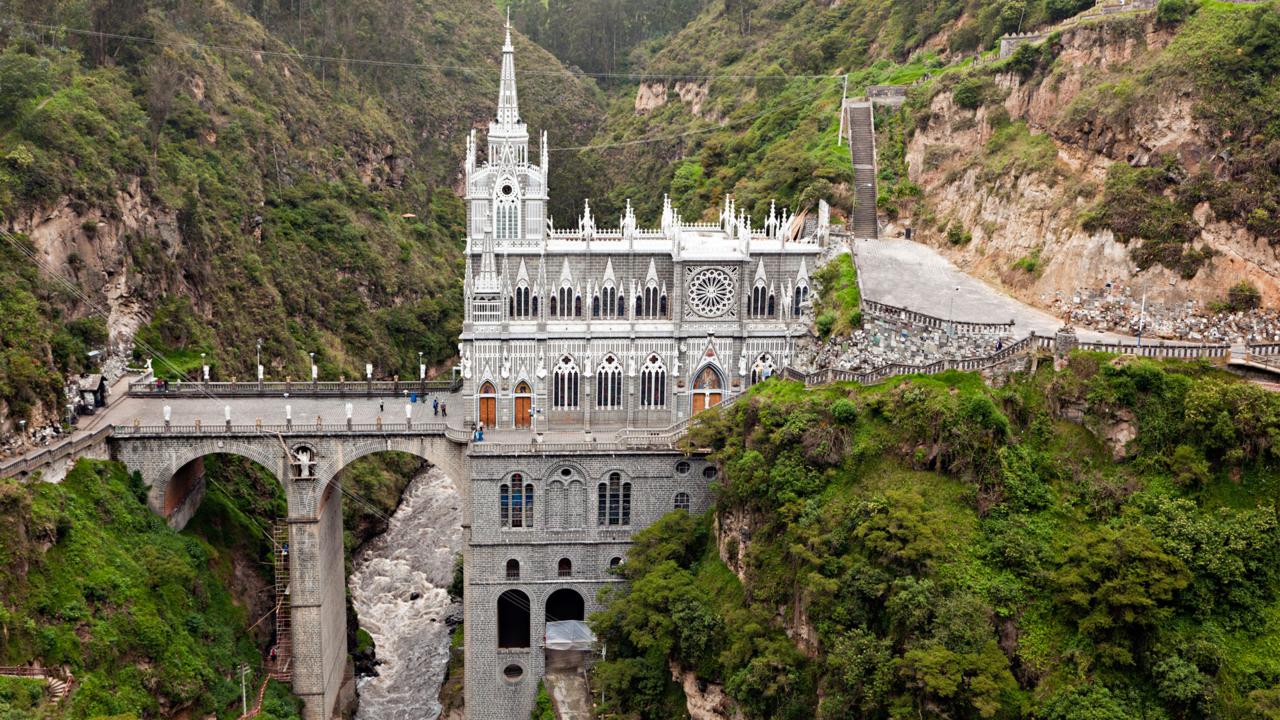 Ipiales, Colombia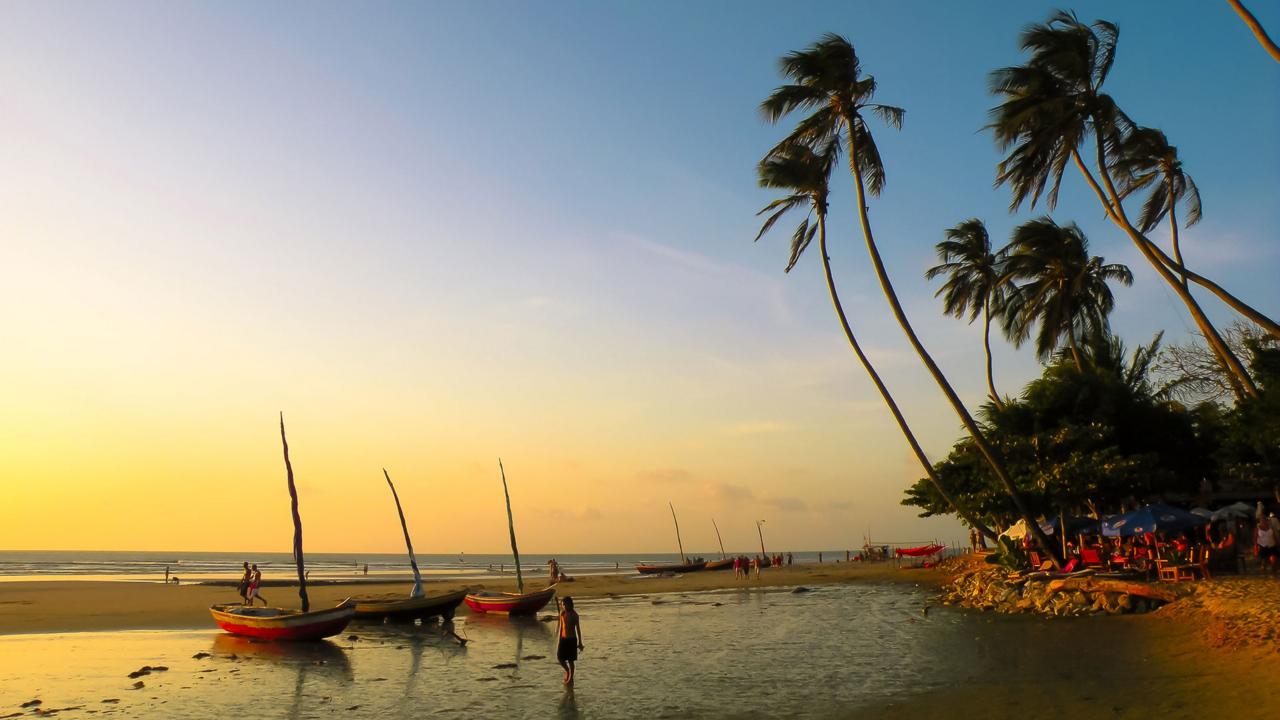 Jericoacoara, Brazil
Let Turpial Travel help you organize an incredible adventure to these two destinations. Contact us today!
About the author