The Spanish newspaper "El Pais" highlights several amazing waterfalls in the world. In particular it highlights Latin American waterfalls found in Chile, Venezuela, Peru, Guyana and Brazil.
Guyana: Kaieteur Falls, located in Potaro-Siparuni forests in Guyana, double in height Victoria Falls, and it is five times higher than Niagara Falls. It's drop reaches nearly 230 meters.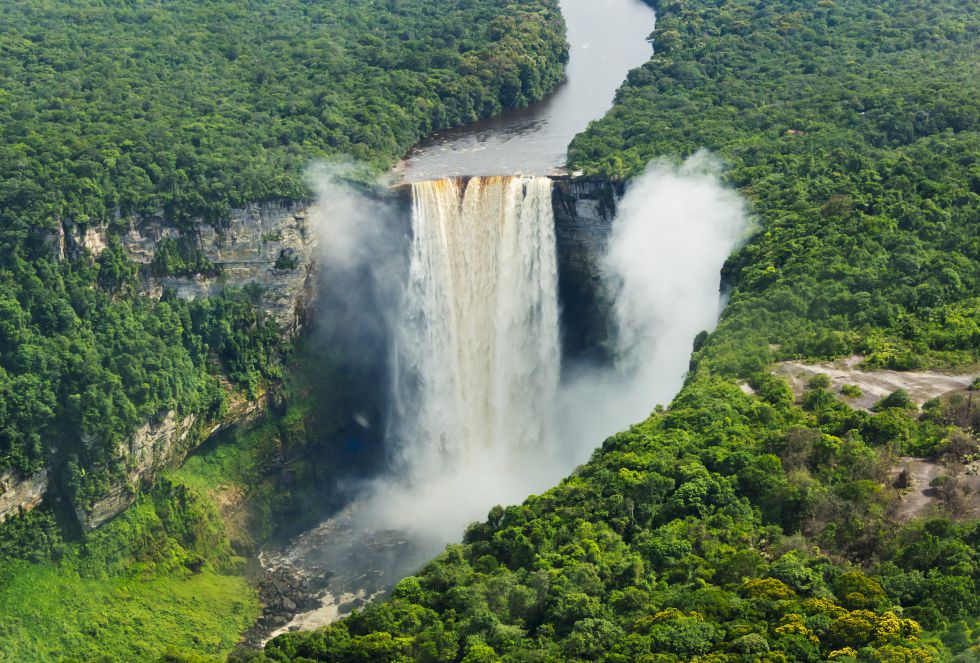 Venezuela: Angel Falls in Canaima National Park. The water falls is 979 meters from the edge of one of the geological formations, the plateaus known as tepuis – oldest in the world. It is named after Jimmy Angel, the American aviator who in 1937 managed to land on top.
Brazil: The Devil's Throat is the largest of the 250 waterfalls spread over 2.5 kilometers, which exist in the Iguazu Falls located between Argentina and Brazil.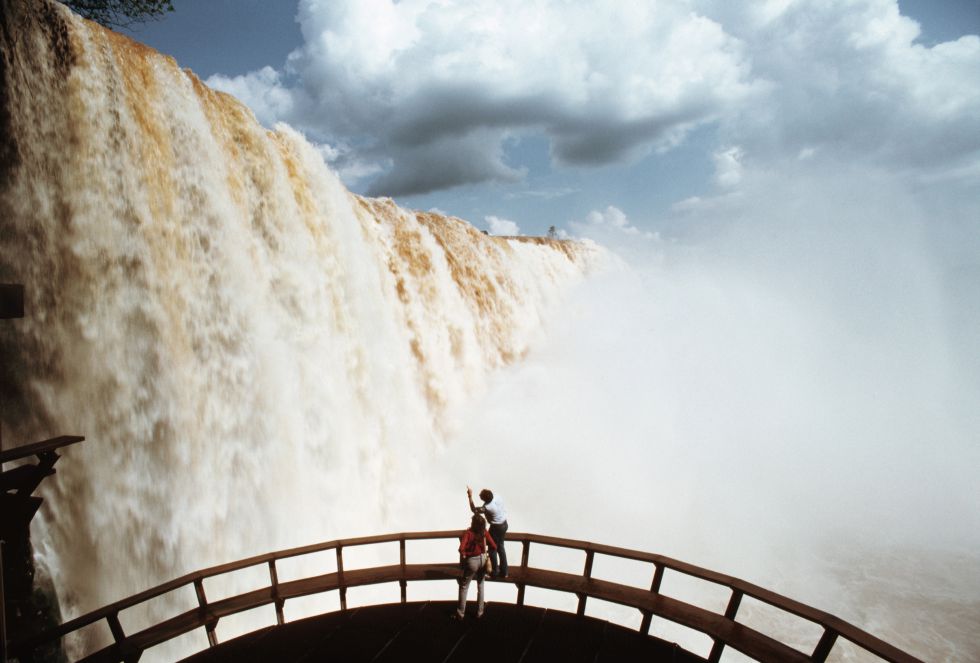 Chile: Hanging Glacier suspended between two mountains at the Queulat National Park in Chilean Patagonia.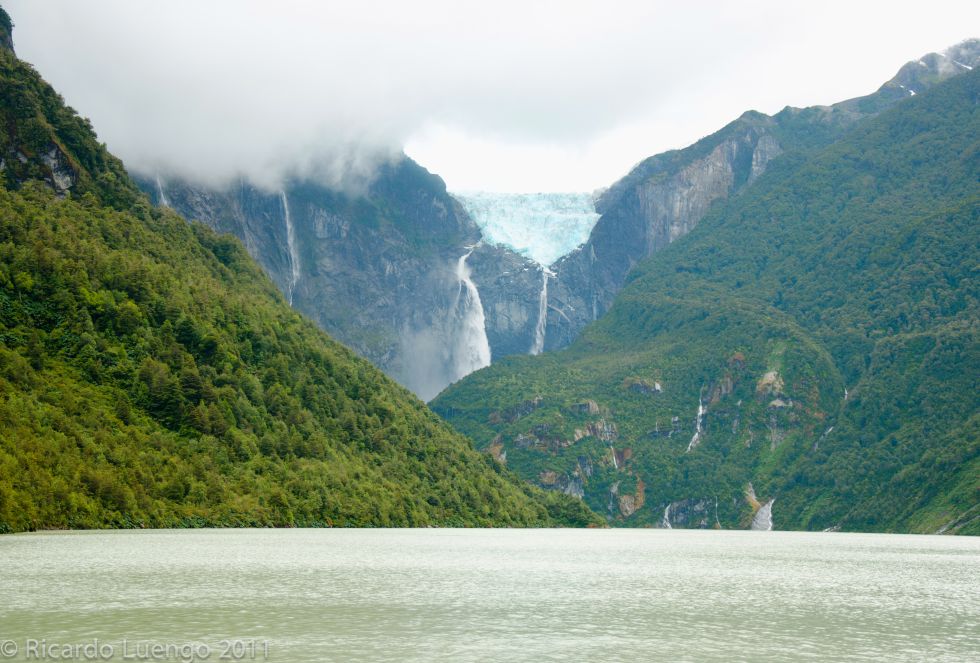 Peru: Salto de Gocta also known as La Chorrera, in the Amazon region of Peru. Its fall 540 meters making it the fifth highest waterfall in the world.